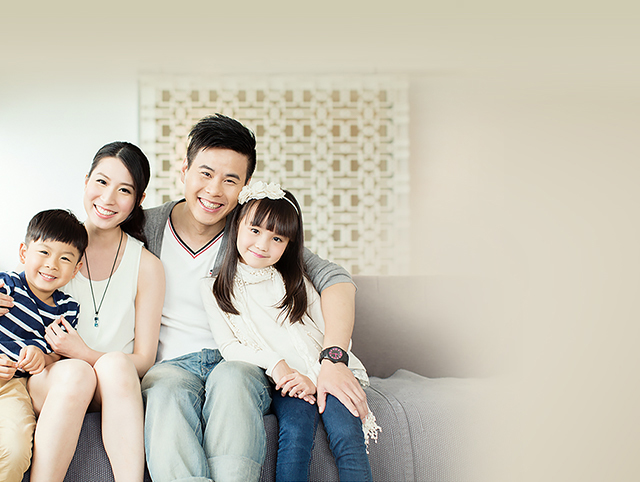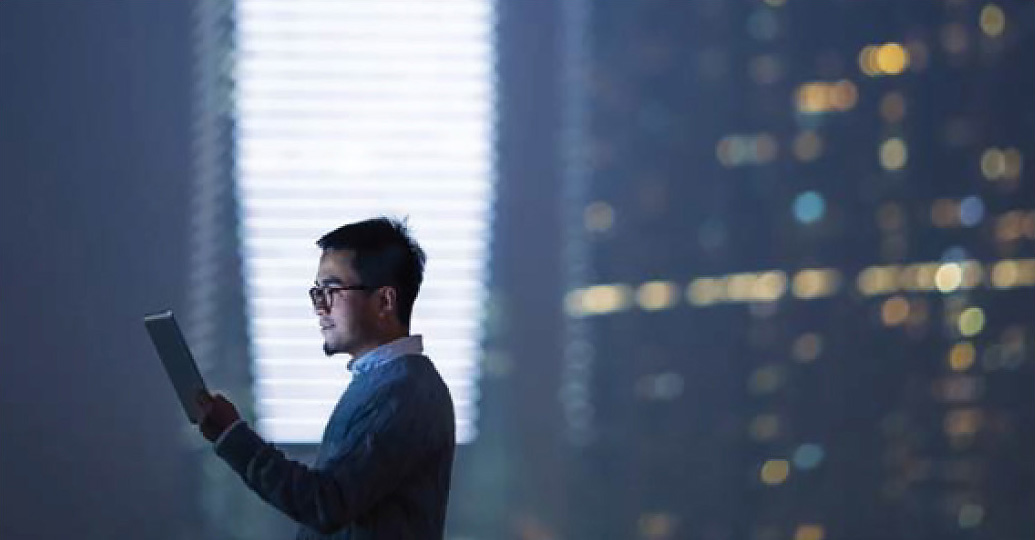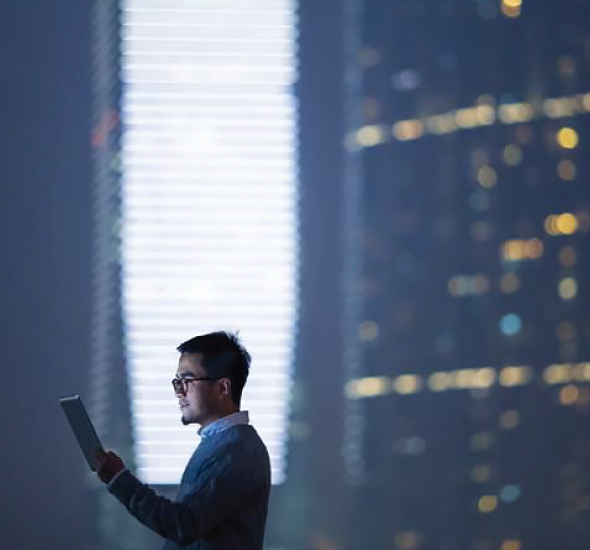 We started as a fixed-line company in 1990. We've grown a lot since then.
To revolutionize total communications in Thailand, we were the first pioneer of high speed Internet ADSL and cable modem in 2001. In the following year, we officially offered mobile service for wireless communication and in 2006 our pay TV service was fully launched to provide TV entertainment for customers.

A major milestone in 2011 was marked by our effort to advance communications to international standard. First, we successfully delivered the best 3G network nationwide. We also introduced Fiber speed for fastest Internet browsing experience and become the dominant provider. And, our pay TV service provides the most number of HD channels and world-class collections of programs to all subscribers.

In our latest mission to become the best mobile service provider in Thailand, we are the first to acquire the high speed of 4G for seamless online lifestyle.
BEST WAY
TO CONNECT AT HOME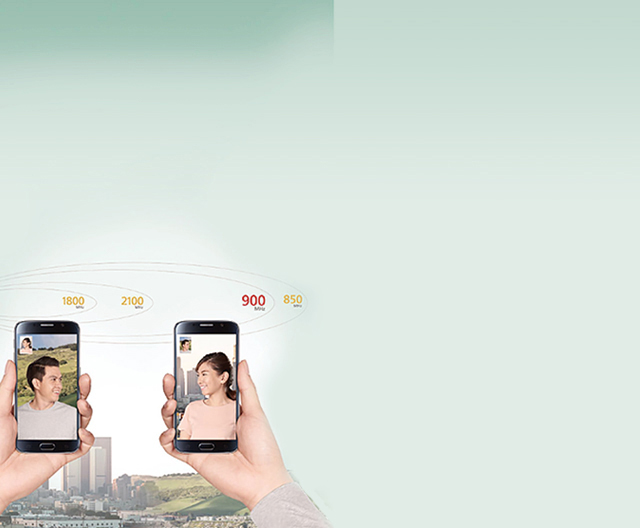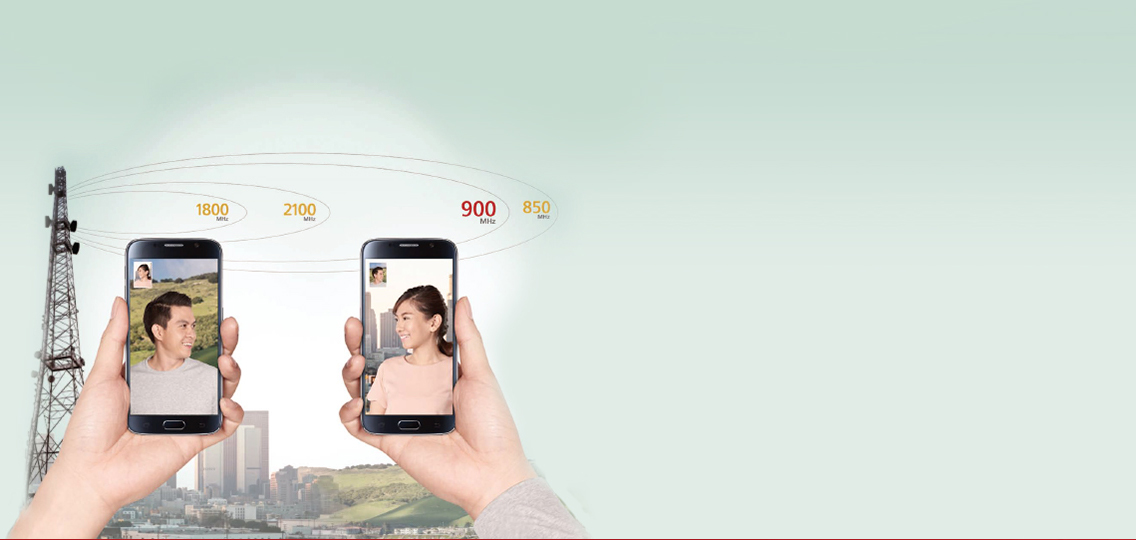 Market leader in 4.5G/4G

26.0% service revenue market share

26.2 million subscribers Mobile service for ultimate freedom
on our widest coverage
and fastest
4G speed.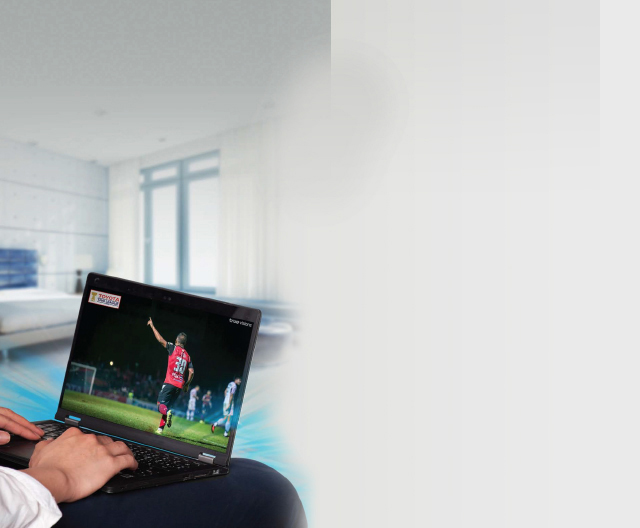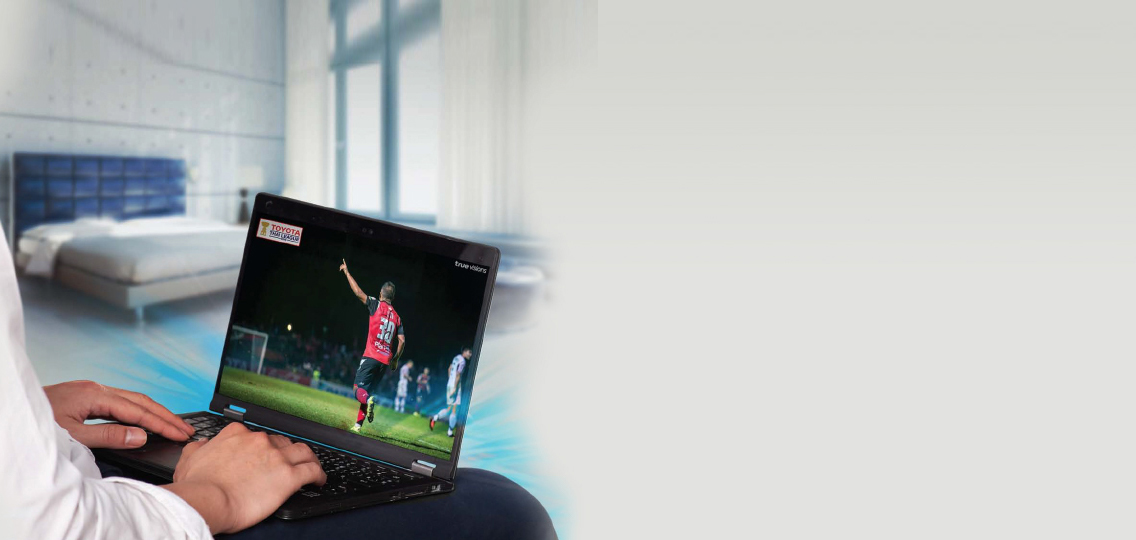 #1 Broadband operator nationwide

40% revenue market share

3 million subscribers Highest speed internet at
1 Gbps for streaming and most reliable fixed-line phone for staying in touch
with your loved ones.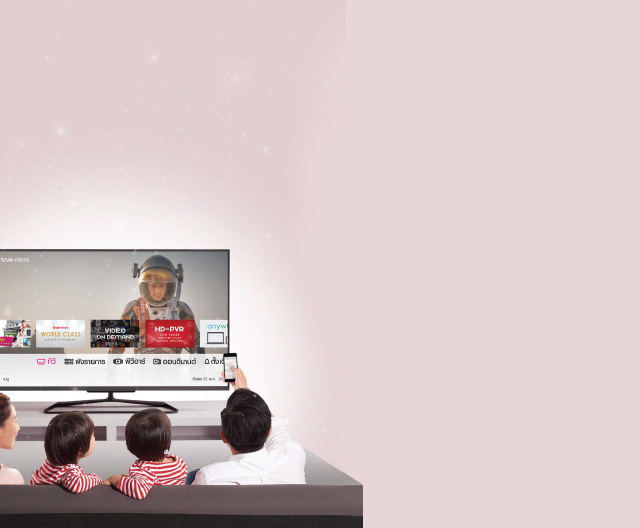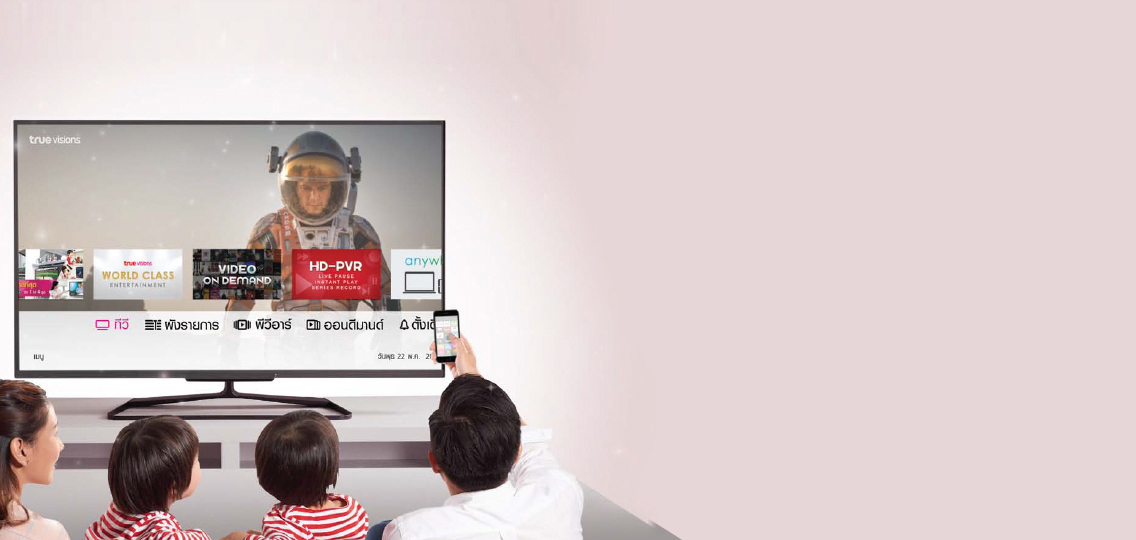 #1 Pay TV provider nationwide

4.1 million subscribers Ultimate HD home entertainment
keeps you updated with latest movies, sport events, infotainment,
and global news.
Our Steps Towards
An Innovative Society